Capabilities are the basic building blocks of an organization. They form the ideal starting point for driving forward the strategic orientation of the company. With a targeted capability portfolio management you create the necessary capabilities of your enterprise. Identify and analyze your capabilities and derive appropriate measures. Which capabilities need to be implemented to realize new business models? Which applications support strategically important business capabilities? Which gaps need to be closed in the application landscape to provide the necessary capabilities?
In this webinar, we would like to show you how to set up capability portfolio management and how our EAM suite ADOIT supports you in this process.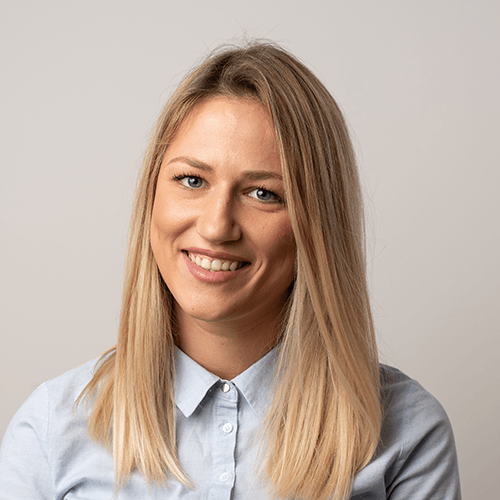 Djurdjija Ostojic
Product Management
BOC Group
Watch the on-demand video right away!
Share this Video
Talk to us!
Place your questions or have us demo ADOIT to you personally!