Short and sweet, and to the point.
Just starting out with your EA? Or have you already reached a certain level of maturity? We are sharing key tips on how to build and profitably re-align your EA initiative.
We will be covering:
Which standards and procedures have been established? What are the current market trends?
Where is the journey heading? What can CxOs expect from Enterprise Architecture?
What are the key steps that enterprise architects should be covering together with CxOs?
And more!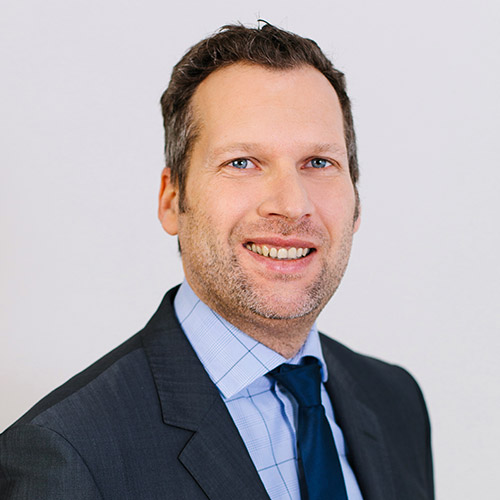 Christoph Moser
Product Manager
BOC Group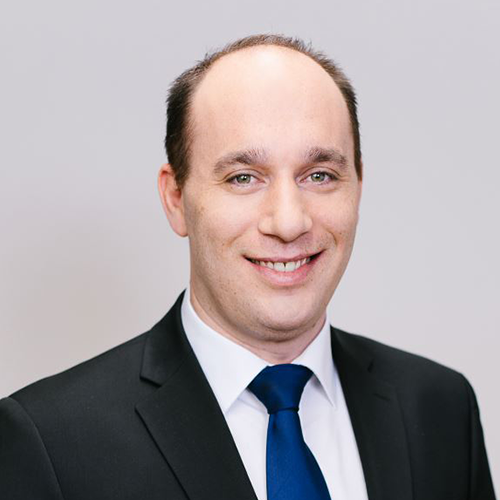 Christian Höllwieser
Senior Management Consultant
BOC Group
Watch the on-demand video right away!
Share this Video
Talk to us!
Place your questions or have us demo ADOIT to you personally!