Discuss with the ADOIT product management about future developments and topics to be solved in the context of your upcoming business transformations. What are the main deliverables EA practitioners need to provide? How can these be delivered in an agile way of working?
Boris Gregorcic-Engel,
Senior Software Engineer ADOIT
BOC Group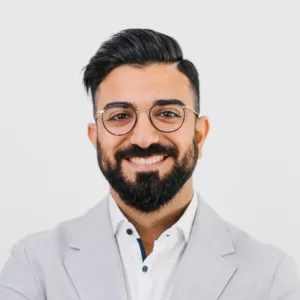 Pedram Asadi,
Growth Manager ADOIT
BOC Group
Watch the on-demand video right away!