Enterprise Architects must estimate the true impact of changes, and get the full picture – from business processes down to IT infrastructure.
Get actionable insights about your organization by integrating your EA knowledge base with operational data. An integrated Enterprise Architecture helps to reduce manual efforts in building up EA models that support outcome-driven change. By bridging the gap between Enterprise Architecture, IT Service Management, Business Process Management, and Strategic Roadmapping EAs can bring everyone on the same page.
In this webinar, you will see how integrating relevant data builds a lean EA knowledge base and how integration with collaboration tools such as Confluence and MS Teams extends EA visibility and promotes architectural thinking.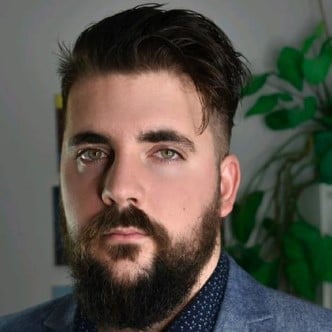 Filip Biškić
Management Consultant
BOC Group
Watch the on-demand video right away!
Share this Video
Talk to us!
Place your questions or have us demo ADOIT to you personally!