Rapidly changing environments and ever-increasing regulatory requirements challenge every company to embrace continuous change. To become and remain on top, an agile and flexible integration of risk management, ICS, and compliance is critical. As a result, an organization can act proactively and strengthen its resilience to thrive in any uncharted waters.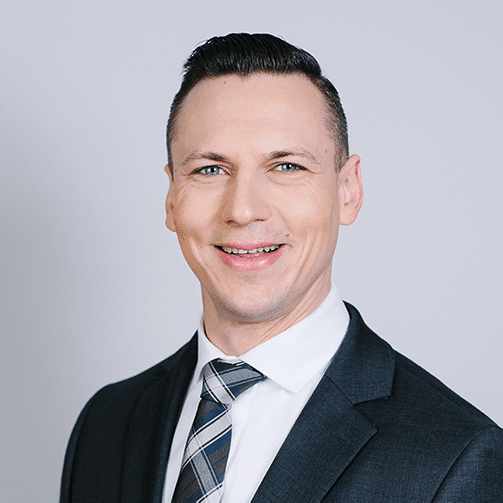 Erik Guschlbauer
ADOGRC Product Manager,
BOC Group
Watch the on-demand video right away!
Top Content Picks For You
Share this Video
Talk to us!
Place your questions or have us demo ADOGRC to you personally!