Lean Enterprise Architecture
with ArchiMate –⁠ Easy with ADOIT!
Key Takeaways
Why lean EA is not just a current trend, but the foundation for your agile enterprise transformation

How ArchiMate can make an important contribution to the definition of your lean enterprise architecture

How existing customers can leverage ADOIT and ArchiMate to take their initiatives to the next level
Facts
Date & Time: 14. April 2021, 10:00 am (GMT +02:00)

Language: English
Share this Video
In times where continuous change and evolving customers needs are prevailing factors, an adaptive and agile enterprise architecture is key for business resilience and growth. Lean EA with ADOIT, based on the ArchiMate modelling notation, is designed to help you create flexible, customer-centric enterprise models and avoid the common pitfalls of traditional EA.
In this session, we will discuss:
Lean enterprise architecture as an essential element for driving value of your EA initiative
Why using a rich modelling language like ArchiMate can be an advantage
How you can leverage ADOIT to get your outcome-driven EA initiative under way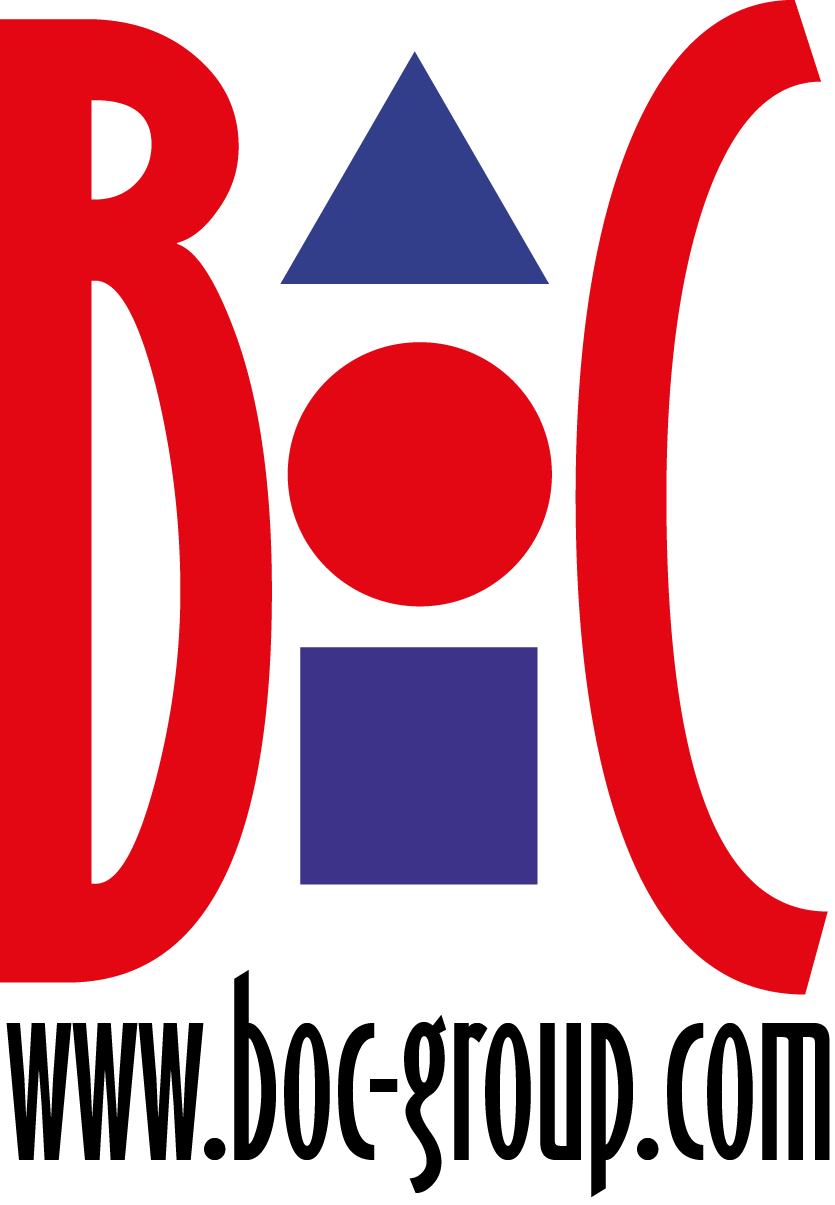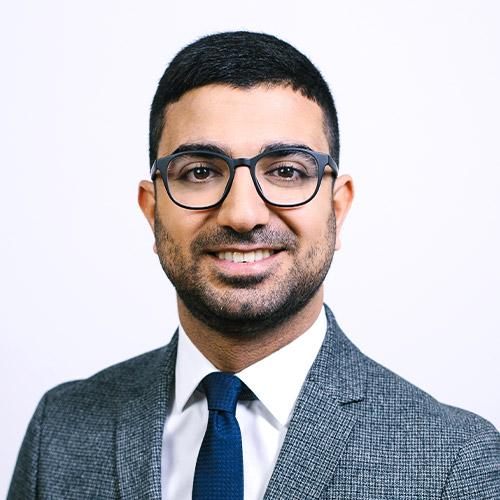 Pedram Asadi
Senior Consultant
BOC Group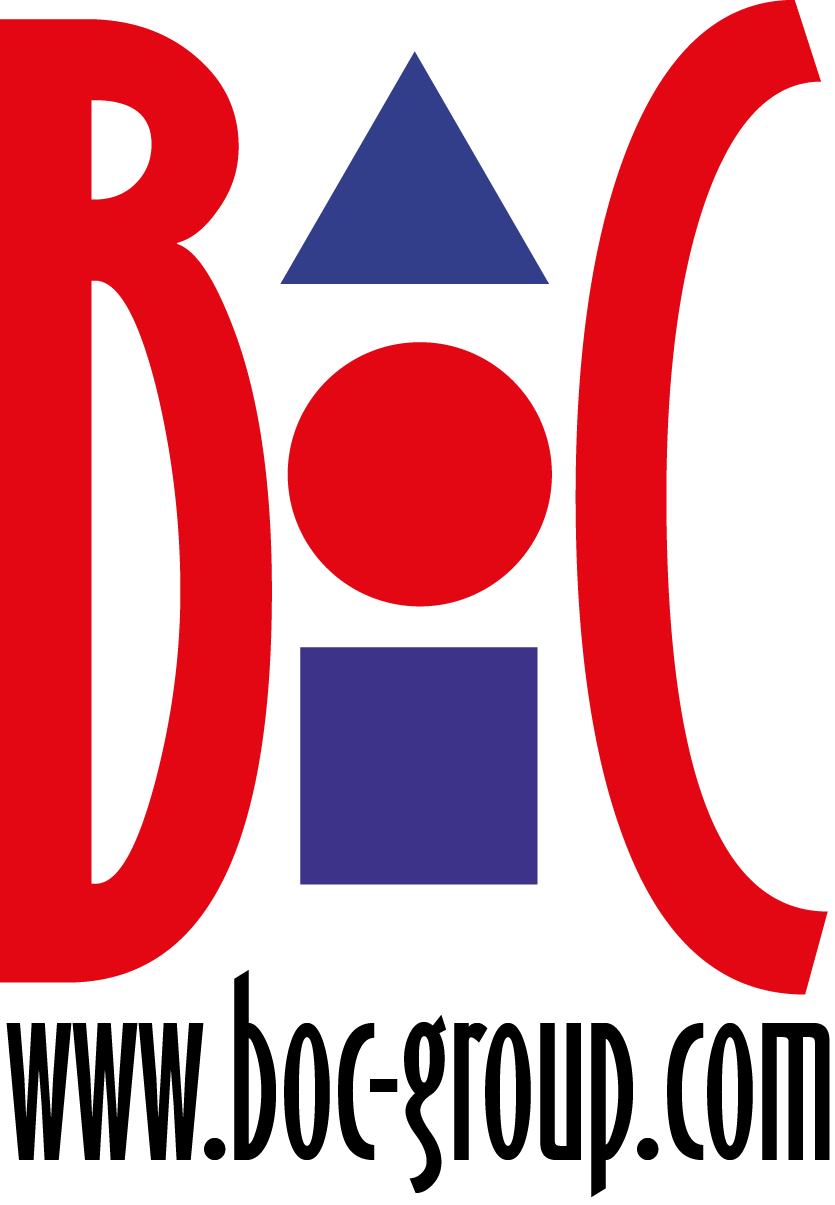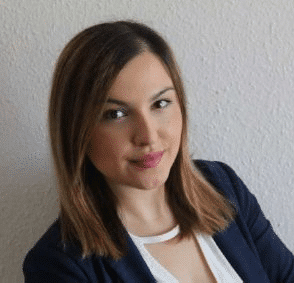 Ines Misija
Senior Consultant
BOC Group
Coming out on 14. April 2021! Sign up to get notified!
Register for Free Business Insights
Share this Video
Talk to us!
Place your questions or have us demo ADOIT to you personally!