For many companies, IT risk management is an essential component of their risk management strategy. Andreas Brodtrager from Allianz Technology gives us an exclusive insight into procedures for recording and evaluating IT services and their relevant risks. We learn how risks can be addressed using controls from the COBIT framework, and the importance of control monitoring and improvement measures.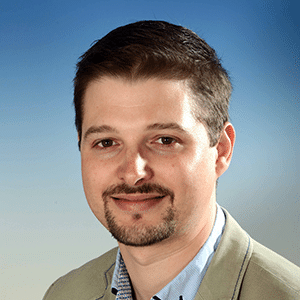 Andreas Brodtrager
Customer Solution & Org Management
Allianz Technology GmbH
Watch the on-demand video right away!
Register for Free Business Insights
Top Content Picks For You
Share this Video
Talk to us!
Place your questions or have us demo ADOGRC to you personally!