Intelligent Process Automation – Enabling the Digital Transformation Journey
Key Takeaways
Insights into Novartis' Digital Transformation strategy

ADONIS as a key enabler of intelligent process automation at Novartis

Process and customer journey modelling and analysis at a global level
Facts
Language: English
Share this Video
The selection of ADONIS as a key enabler for intelligent process automation at Novartis has sparked excitement and created new digital transformation opportunities. By focusing on enabling process and customer journey modelling and analysis at a global level, ADONIS becomes the key in tying together and complementing the various intelligent process technologies we leverage such as RPA, Process Mining, Workflow Automation and Performance Monitoring.
digital insights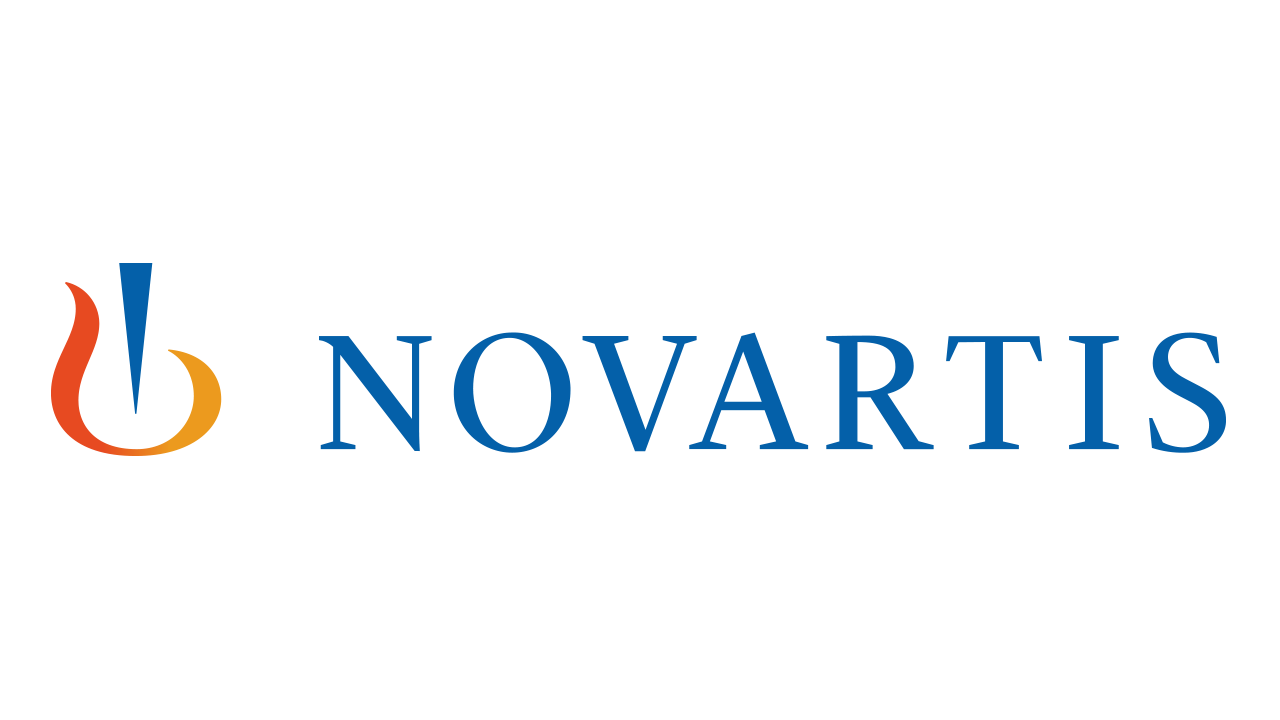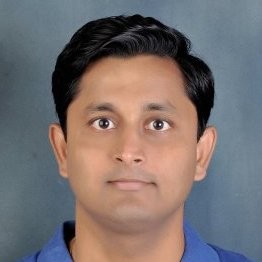 Venugopal Mangipudi
Solution Delivery Manager for BPM,
NOVARTIS
Watch the on-demand video right away!
Register for Free Business Insights
Share this Video
Talk to us!
Place your questions or have us demo ADONIS to you personally!