Christelle Mekuate, the Digital Architect at the ESCP Business School, explains how she used ADOIT to create best practices for accelerating digital transformation projects. She discusses her strategy for building up a repository, provides insights into her main challenges, and shares lessons from some interesting quick wins.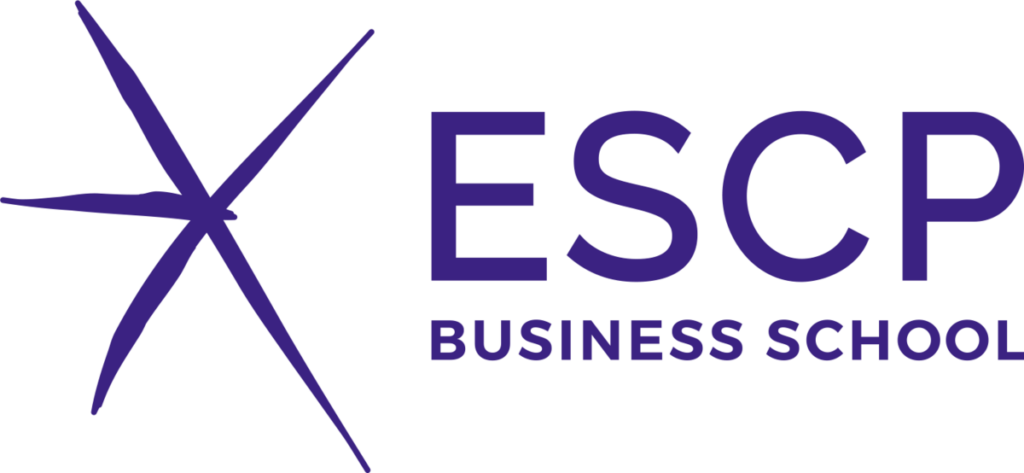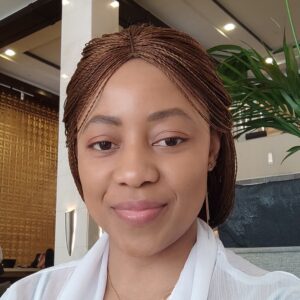 Christelle Mekuate,
Architecte Digital
ESCP Business School
Watch the on-demand video right away!