As an international premium hub, we operate efficiently, inspire customers, and aspire to be role models in the aviation industry –⁠ especially where sustainability and digitalization are concerned. To achieve this, our Enterprise Architecture programme has to be embraced group-wide. In our session, we'll be sharing our experiences with the introduction, expansion and anchoring of EA at Munich Airport. We'll talk about the challenges, successes and lessons. In addition, we'll give an insight into our current EA initiatives, and how we envision the future of EA at Munich Airport.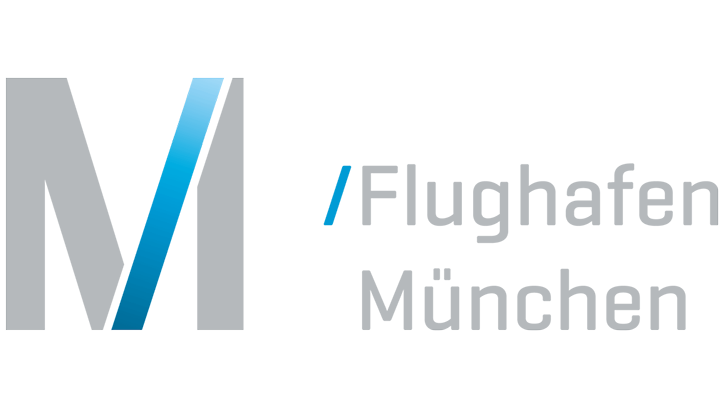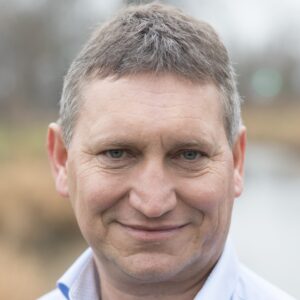 Bernhard Steckenbiller
Leiter Central und Commercial Solution
Flughafen München GmbH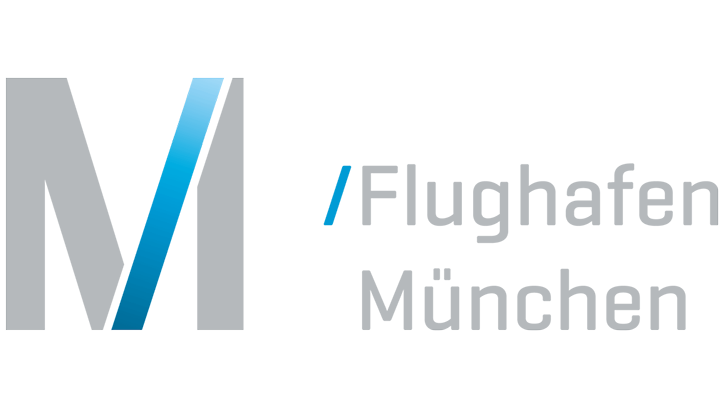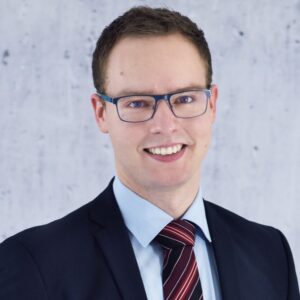 Sebastian Hanschke
Chief Enterprise Architect
Flughafen München GmbH
Watch the on-demand video right away!