The sheer amount and complexity of regulatory requirements challenge every company to embrace continuous change. Besides ICS and OpRisk, topics such as information security, data protection, compliance and sustainability become increasingly important. Only by maintaining a clear overview and setting up an effective management system is it possible to be successful in the long term. In this workshop, discuss with ADOGRC product management and learn how the right tool becomes a decisive factor for success.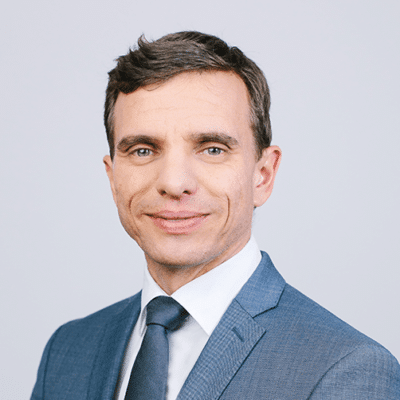 Thomas Müllner,
Senior Management Consultant &
Head of GRC CT
BOC Group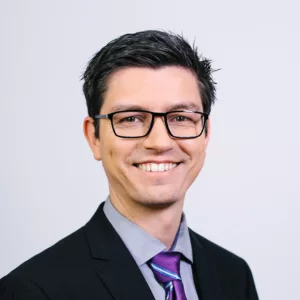 Michael Höhr,
ADOGRC Product Manager
BOC Group
Watch the on-demand video right away!